Oaxaca Resurgent: Indigeneity, Development, and Inequity in Twentieth-Century Mexico with Dr. A.S. Dillingham
March 9, 2022 @ 12:00 pm

-

1:30 pm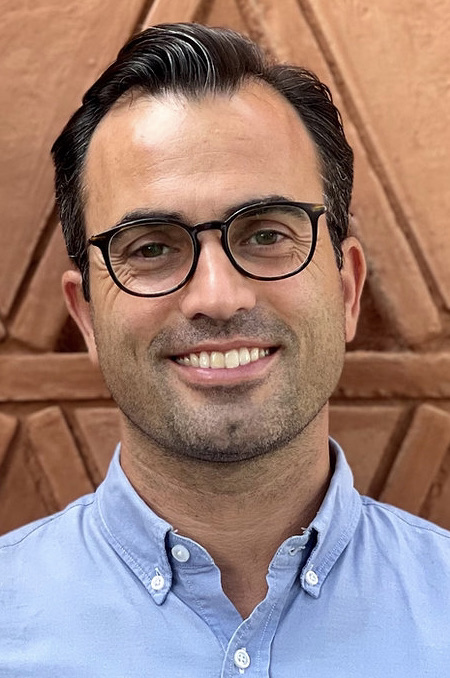 A. S. Dillingham is a historian and professor. He is currently Assistant Professor of Latin American History at Albright College in Reading, Pennsylvania. Previously, Dillingham taught at Reed College in Portland, Oregon and Spring Hill College in Mobile, Alabama. He serves on the organizing collective of the Tepoztlán Institute for the Transnational History of the Americas. He holds a PhD in History from the University of Maryland.
Dillingham's research focuses on the historical experiences of Native peoples of the Americas. In particular, he focuses on twentieth-century Mexico, the intersection of anticolonial politics and educational and development policy, and labor and youth-led social movements.
His first book, Oaxaca Resurgent: Indigeneity, Development, and Inequality in Twentieth-Century Mexico, was published by Stanford University Press in August 2021. Oaxaca Resurgent traces the contested history of Mexican indigenista policy and how Indigenous people of southern Mexico advocated for alternative forms of development and anticolonial education. He is currently working on a second book project, a transnational analysis of land, labor, and development initiatives in areas of North American "frontier" settlement. This project examines racialized conflicts over twentieth-century land reform, policies of Native resettlement, and the multiple legacies of slavery.
The questions which drive Dillingham's research agenda began at a young age. Growing up in a white family with a Choctaw grandfather, indigeneity was something that felt both close and at the same time distant. The white side of the family made casual jokes about Indians while his grandfather shared stories of Indian Country and the Trail of Tears. In high school, Dillingham found himself in Mexico, studying Spanish in the aftermath of an Indigenous uprising led by the Ejército Zapatista de Liberación Nacional. These experiences led Dillingham to study history as a way of making sense of himself and the broader world. An enrolled member of the Choctaw Nation of Oklahoma, Dillingham seeks to connect the history and politics of Native peoples across the Americas in his teaching and scholarship.
This virtual program is scheduled for 12:00 noon on March 9, 2022.