WORLD AFFAIRS COUNCIL (WAC) OF GREATER READING SCHOLARSHIP PROGRAM
In memory of Alan Miller, Esquire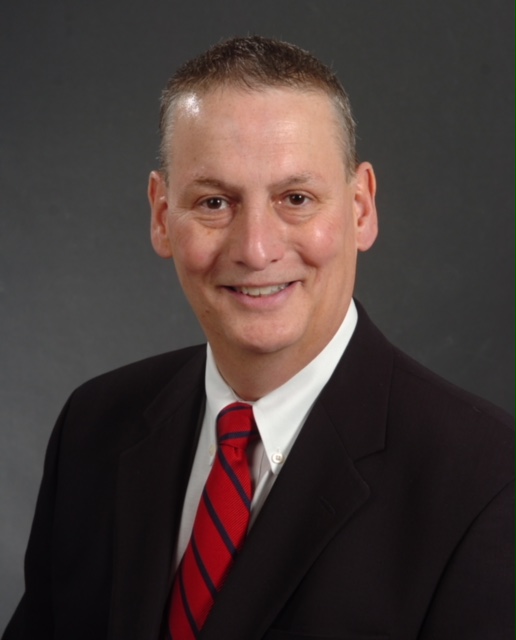 Scholarship details:
This is an annual scholarship program, established in memory of Alan Miller, Esquire, a long standing and active board member of the World Affairs Council of Greater Reading, having served as Vice President. Alan was a Berks County native graduating from Wyomissing Area High School in 1975. He received his undergraduate degree from Bucknell University in 1979, and his law degree from University of Pittsburgh in 1982.   After years as an attorney in private practice, in 1996 he was hired as the Assistant County Solicitor, and in 1999 became the County Solicitor for the County of Berks. At the July 16, 2015 Commissioners' meeting, Alan was presented with the Outstanding Solicitor of the Year Award for 2015 by the County Commissioners Association of Pennsylvania (CCAP) for his outstanding service to Berks County. Several scholarships in the (minimum) amount of $500 each will be awarded annually to qualifying students pursuing studies in the fields indicated below. We have awarded $13,000 in scholarships to 12 individuals since the program inception.
Eligibility:
Berks County High School Seniors who plan to major in international studies, political science, public administration, or other related global studies.
Application:
Scholarship applications will be accepted online for the 2022 year starting January 1, 2022.
Deadline for submission of all materials:
April 29, 2022
Late applications will NOT be considered.
Selection process:
Applications will be reviewed during the April – May timeframe. You will be contacted if an interview is required.
Award decision:
The successful candidates will be contacted via email in May.
Awards will be announced at the virtual World Affairs Council meeting on June 9th, 2021 at Noon.