Fulbright Scholarship Program with Waldo Alvarado
February 19, 2020 @ 7:30 am

-

9:30 am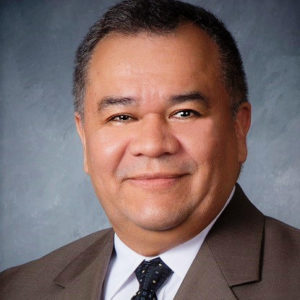 Fulbright Scholarship
The Fulbright Scholarship program was established in 1946 under the leadership of then Senator J. William Fulbright. Administered by the Department of State, it is one of several United States cultural exchange programs whose goal is to promote intercultural relations, cultural diplomacy, and intercultural competence between citizens of the United States and other countries. The program has awarded approximately 370,000 scholarships to American and foreign students since the inception.
Mr. Waldo Alvarado, Director of Equity and Diversity for the Reading School District, will further review the history of the Fulbright Scholarships. A native of El Salvador, Mr. Alvarado was a Fulbright Scholar in 1989/1990 at the University of Pennsylvania.
Joining Mr. Alvarado to share their experience as Fulbright Scholars are Dr. Michael Masko and Dr. Katherine Lloyd Diaz. Dr. Masko has had a career of more than 40 years in public education. He was a Fulbright Scholar in Germany 1973/1974. Dr. Diaz, a Fulbright Scholar in Peru, is Vice President of Operations for Walk It Out Recovery Services and works also as the Life Skill Coordinator at the Bethany Children's Home.
Each brings a rich perspective on the value and impact of the Fulbright Scholarship program.
Cost $10.00.
For reserations: call 610-375-7880 or email contactus@wacreading.org